Europe's Futures Fellow 2019/20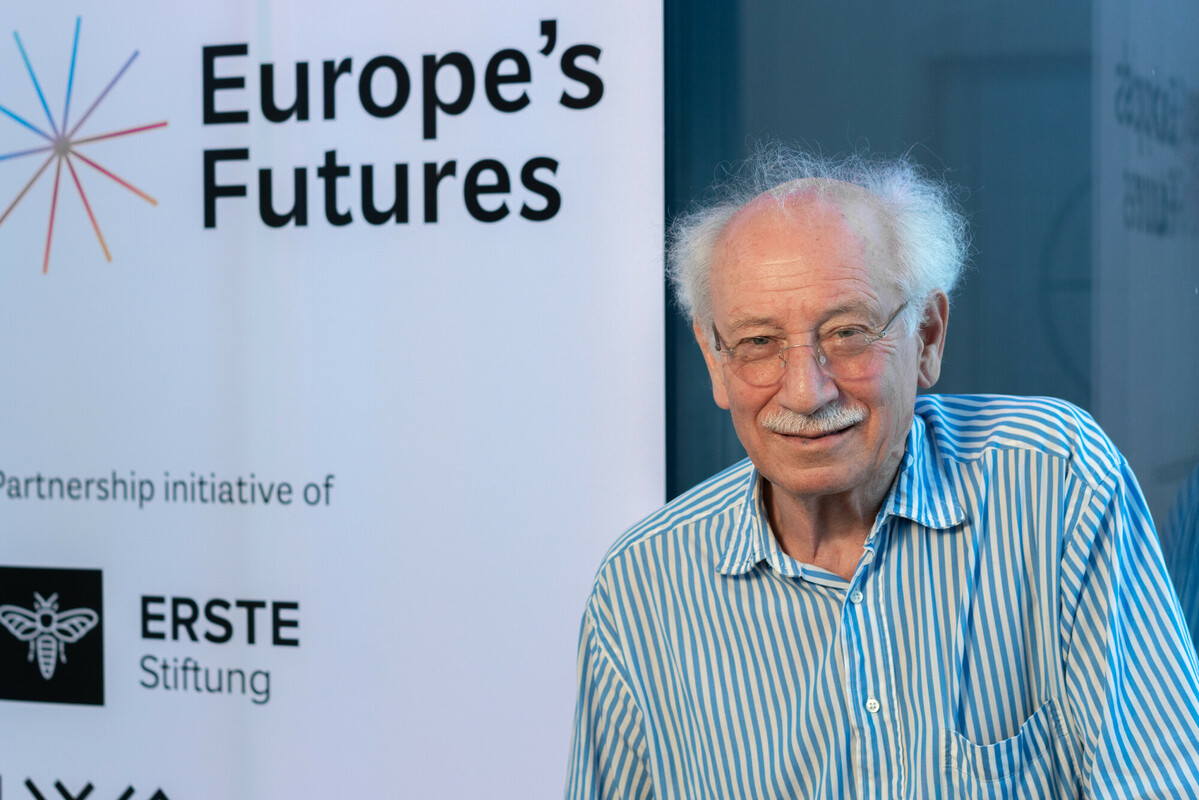 Bernd Marin's project deals with a topic he has been working on over the last decades: The Varieties and Fragility of Sustainable Work, Wealth, Health, and Welfare. It focuses on public lectures and new publications aimed at translating complex findings from theoretical and comparative empirical research (such as from his two most recent books, which are bulky, highly technical, and correspondingly demanding and aimed exclusively at professional audiences) into readily understood "pop-science" journalism for a broader German-speaking audience.
Bernd Marin is director of the European Bureau for Policy Consulting and Social Research in Vienna. In 2015/2016, he was rector of the US-American Webster Vienna Private University. From 1988 to 2015, he served as executive director of the European Centre for Social Welfare Policy and Research, affiliated to the United Nations, in Vienna. From 1984 to 1988, he was professor of comparative political and social research and head of the Department of Political and Social Sciences at the European University Institute, Florence. Between 1981 and 2019, he was a visiting professor and gave lectures in many of the most renowned universities and research centers worldwide, and he served as a policy advisor to various governments as well as nongovernmental and intergovernmental organizations. His recent books include Die Welt danach: Leben, Arbeit und Wohlfahrt nach dem Corona-Camp (2021),Welfare in an Idle Society? Reinventing Retirement, Work, Wealth, Health, and Welfare (2013), and The Future of Welfare in a Global Europe (edited, 2015).