Europe's Futures Fellow 2022/23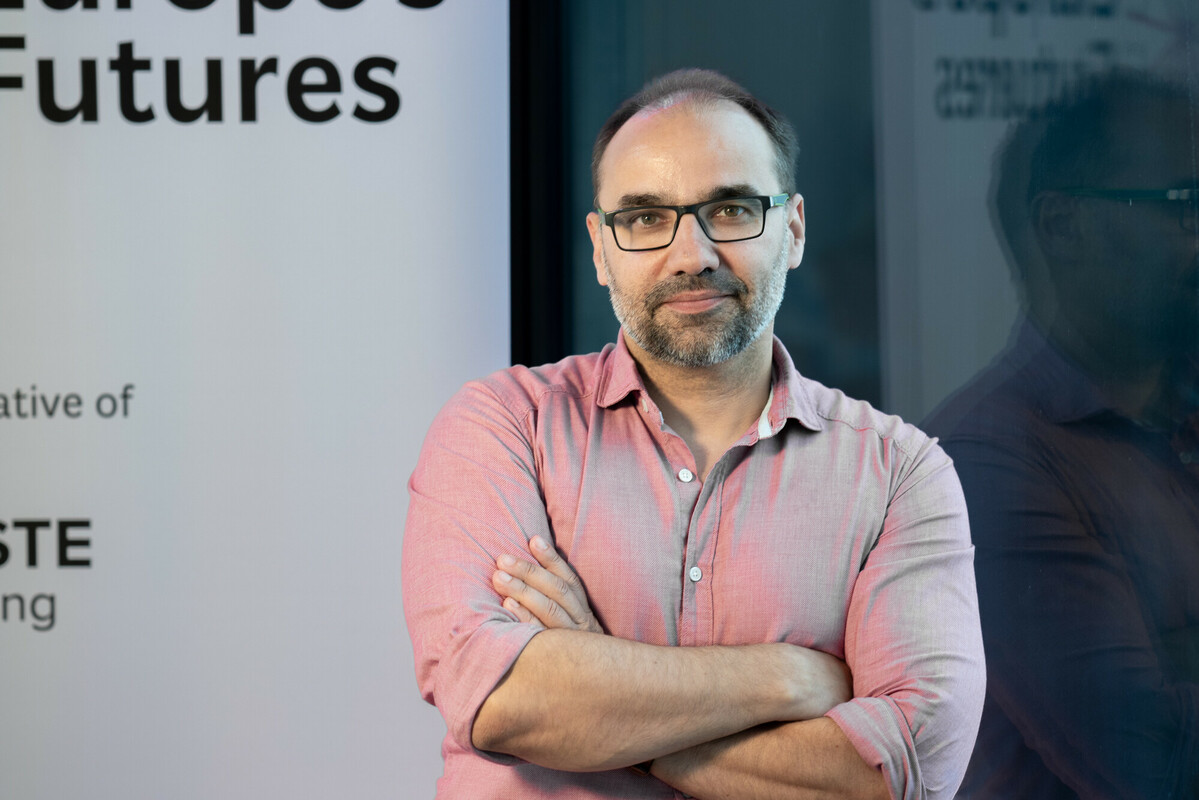 Russia's war of aggression in Ukraine, ongoing for six months and counting, has local, regional, and global dimensions, with implications for humanitarian, economic, political, and geopolitical spheres. The genesis of the war, effectively growing out of the conflict surrounding the 2014 Euromaidan Revolution, and the Russian reaction it precipitated in terms of the annexation of Crimea and directly engaging in conflict in the Donbas, is rather blurred. The Russian aggression launched on February 24 provides a powerful argument for those whose position is that a larger conflict with Russia is inevitable for the West. The proposed research investigates the genesis of the conflict, focus on the immediate implications of the war on Ukraine and the larger impact on the neighboring states, namely, Ukraine's direct neighbors, Belarus and Moldova. Balázs Jarábik combines his long-term practical experience in Eastern Europe with rigorous analysis of key factors. The result will be a paper whose aim is to provide a contextual analysis giving policymakers key insight into important local and regional trends, enabling them to better calibrate policies.
Balázs Jarábik is an award-winning analyst and decorated diplomat with 20 years of experience in managing large-scale international development projects in his native Slovakia and Eastern Europe. Currently, he is the team leader for the USAID-funded Rule of Law Project in Central Europe at Dexis Consulting. Between 2019 and 2022, he was head of the Political, Analysis and Coordination Department at European Union Advisory Mission to Ukraine, seconded by the Ministry of Foreign Affairs of Slovakia. Prior to that, he was a scholar at the Carnegie Endowment for International Peace, where he managed the award-winning Reforming Ukraine project providing rigorous monitoring of central aspects of the reform process for key Western policymakers. Jarábik also worked with Pact, Inc. in Ukraine to build its presence as one of the largest international nongovernmental organizations in Eastern Europe.