Europe's Futures Fellow 2019/20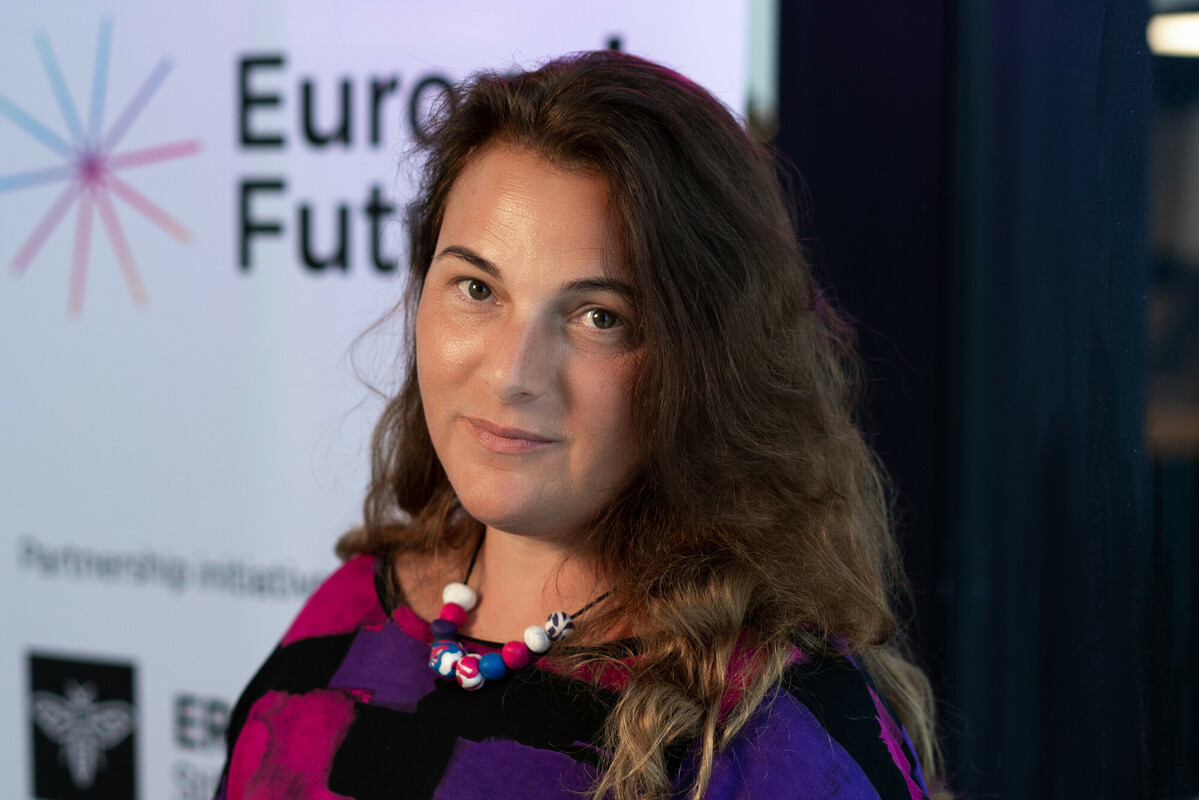 How can record highs in the emigration of qualified people from the Western Balkans be beneficial for the region and its prosperity and future growth? Tapping into six-million-strong diasporas may offer some answers. Engaging with the diaspora is critical not only to help consolidate the regional economic outlook, bring the latest cutting-edge technologies into the region and deepen know-how, but even more importantly it can profoundly challenge current political narratives and help bring about much-needed energy and change.
Alida Vračić is a political scientist and a co-founder and the executive director of Populari, a Western Balkans think tank specializing in post-conflict state-building processes democratization, good governance, and migration. Prior to founding Populari, she worked for the State Court prosecutor's team in Bosnia and at the Human Rights Commission within the Constitutional Court of Bosnia. She also led several Balkans-wide projects for the Human Rights Centre at Sarajevo University and the Spanish Institutional Programme. Recognized for her leadership skills, she was invited to take part in several fellowship and degree programs, including those of the German Marshall Fund of the United States and Stiftung Mercator. She regularly presents her work in all major European capitals and has been cited as a regional expert in major international media, such as The New York Times, The Economist, Frankfurter Allgemeine Zeitung, Neue Zürcher Zeitung, and Der Standard.