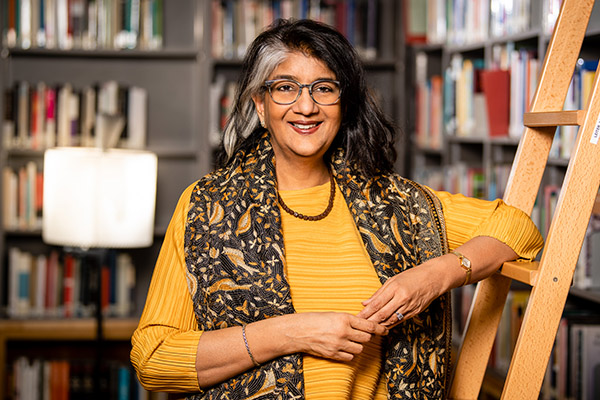 The IWM aims to promote intellectual exchange across disciplines and regions, between academia and society, between experts and a variety of publics. Our new website offers a window into life at the IWM and brings you insights into the work being done at the Institute. It also enables us to share content that traverses our thematic foci at IWM: Encounters in Democracy; Encounters with Europe; and Encounter and Solidarity.
Around each of these guiding themes, our permanent fellows create research projects and run programs that permit us to invite around a hundred distinguished guests and fellows each year. Besides an overview of our programs, past and present, and the activities surrounding them, you will also find familiar content on events and publications. You will find news from the IWM as usual, along with our blogs and several podcasts series.
This new website offers us the tools to look forward as well as a facility for looking back. Next year the IWM celebrates its fortieth anniversary. We are proud of the over 1,700 fellowships awarded so far. You have access to information on many of the publications written by our Fellows during their stay in Vienna. Over 100 translations from our Paul Celan Fellowship for Translators Program have been published too. We offer you here a rich cache of videos from our events over the years, which our team has digitized from the IWM archive over the past 18 months. Our new website thus presents you an in-depth record of, and access to, a wide variety of our work.
We strive to provide our Fellows an inspiring, collegial environment conducive to research and the exchange of ideas. The last year of Covid induced restrictions has shown the need to also offer an inspiring virtual environment. We hope that this new website will do just that by offering a chance to familiarize yourself with the diversity of activities and the breadth of scholarship at the IWM over the past four decades.
Of course, we look forward greatly to resuming our public events and welcoming you back in person.
Shalini Randeria
IWM Rector